The South African automotive sector is experiencing welcome growth. New vehicle sales are growing steadily and are outpacing the forecasts. Dealer sales account for 88% of all new vehicle sales in South Africa, which is a good sign for automotive brands and Formex Industries customers that use our components on their vehicles.
Formex Industries has also been working to expand partnerships with local automobile manufacturers since the onset of the pandemic. We are able to meet the high demand for bulk automotive components and assemblies due to our recent investment of R70-million in new machinery, including metal presses. This current market growth is also linked to a $1-billion investment made by Ford in South Africa.
"Strong sales through the retail dealer channel means there is an improvement in consumer confidence, which is good news for the remainder of the year," explains the chairperson of the National Automobile Dealers Association (Nada), Mark Dommisse. "The ongoing upturn in 2021 is an encouraging positive with Naamsa (National Association of Automobile Manufacturers of South Africa) now forecasting year-on-year growth for 2021," he adds.
Lockdown severely impacted the industry
The recent string of national lockdowns really affected vehicle sales and revenue for automobile manufacturers. Limited sales were the direct result of widespread salary cuts and reduced income for most South Africans. This not only affected new vehicle sales but pre-owned sales and rentals too. 
"The lockdown had a devastating effect on the rental industry which has resulted in a lack of year-old cars coming onto the used vehicle stands at dealerships. This, in turn, is impacting on sales volumes of pre-owned models. However, it is encouraging to see that rental companies are re-fleeting again…" states Dommisse.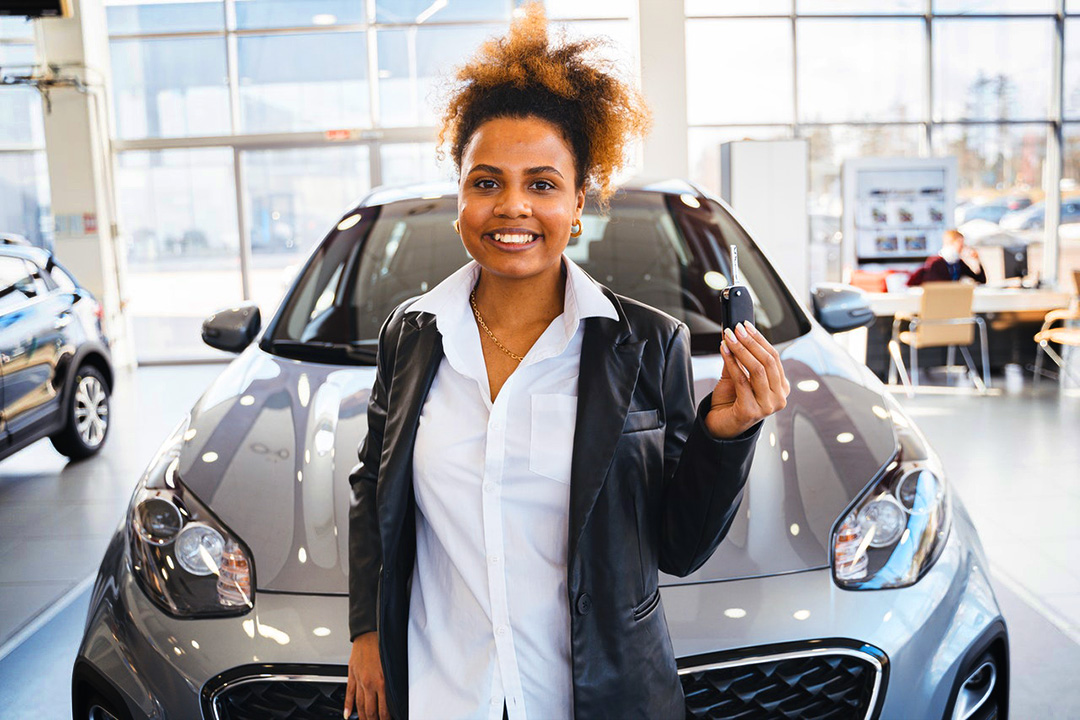 The SUV sales trend remains strong
New vehicle sales are also increasing in the commercial vehicle segment and the export market. However, the most significant growth is currently taking place in the SUV and Crossover segments. "There was also strong buying sentiment at the more premium SUV end of the scale being retailed in May," says Dommisse.
"It is also invigorating to see the introduction of and the appetite South African car buyers have for new model ranges, specifically in the Compact SUV segment, such as the Toyota Urban Cruiser, Toyota Starlet, Suzuki Vitara Brezza, and the ongoing stream of new models from Hyundai and Kia," he explains.
After more than 14 months of uncertainty and continuous interruptions to the South African automotive industry, any growth is a welcome prospect. New vehicle sales, especially those that are exported overseas, are the lifeblood of the entire industry and keep component manufacturers and suppliers in business.
---
Formex Industries is a metal forming and assembly company that supplies a variety of complex products to the local automotive industry and the export market. The company is based in the Nelson Mandela Bay metropole, South Africa's foremost region for automotive manufacturing and export.
Formex is a supplier with over 80% black ownership, of which more than 40% are black women. The company is owned by Deneb Investments Limited – a subsidiary of Hosken Consolidated Investments Limited (HCI) – one of South Africa's biggest true B-BBEE companies listed on the Johannesburg Stock Exchange (JSE).
Follow us on Facebook for the latest industry news and features relating to our products and services.