The Ford Motor Company has committed a US$1.05-billion (~R15.2-billion) investment into the South African automotive economy. This massive cash injection will help to set up and sustain around 1200 jobs in the near future. It also represents the largest single investment made by Ford into South Africa since the company first opened its local doors almost a century ago.
A large portion of this multi-billion rand investment will go towards the production of the Ford Ranger pickup, which is one of the top-selling vehicles in Southern Africa. Formex has had a long-standing partnership with Ford, manufacturing and supplying the oil sumps to their engine plant in Port Elizabeth. Formex was recently awarded the contract to supply clutch and brake assemblies to Ford's Silverton manufacturing plant in Pretoria. We have been a Q1-rated supplier to Ford with excellent quality and delivery performance indicators.
This investment will not only help the national economy, but it will boost manufacturing capacity for suppliers as well. The expanded production will help to create an estimated 10 000 jobs across the supplier network. At the same time, Ford has announced that they will scale back operations in Europe and South America, which signals their complete commitment to Southern Africa.
Ford to modernise Pretoria manufacturing plant
Part of the multi-billion rand investment will be spent on modernising the Silverton plant. The company is aiming to make this facility carbon neutral and self-sustaining by 2024. "This investment will further modernise our South African operations, helping them to play an even more important role in the turnaround and growth of our global automotive operations," says the president of Ford's International Markets Group Dianne Craig.
"[The] Ranger is one of our highest volume, most successful global vehicles. This investment will equip our team with the tools and facilities to deliver the best Ford Ranger ever, in higher numbers and with superior quality," she continues. The output of the Silverton plant is now expected to reach 200 000 vehicles per year. Fords manufactured in South Africa are done so to world-class standards of quality and engineering.
South African automotive industry gains a huge advantage
Speaking at the investment event, South Africa President Cyril Ramaphosa said that the investment will help to bolster the country's already-successful automotive industry. "The one billion dollar investment announced today by the Ford Motor Company of South Africa is a clear statement of the company's confidence in this development and its ambitions for its South African business," he explains.
"This investment will make the Silverton Assembly Plant one of the biggest Ranger plants globally and one of the largest Ford truck plants outside the United States. This will help to expand and transform our country's manufacturing base, improve its export capacity, create employment and develop skills," says President Ramaphosa.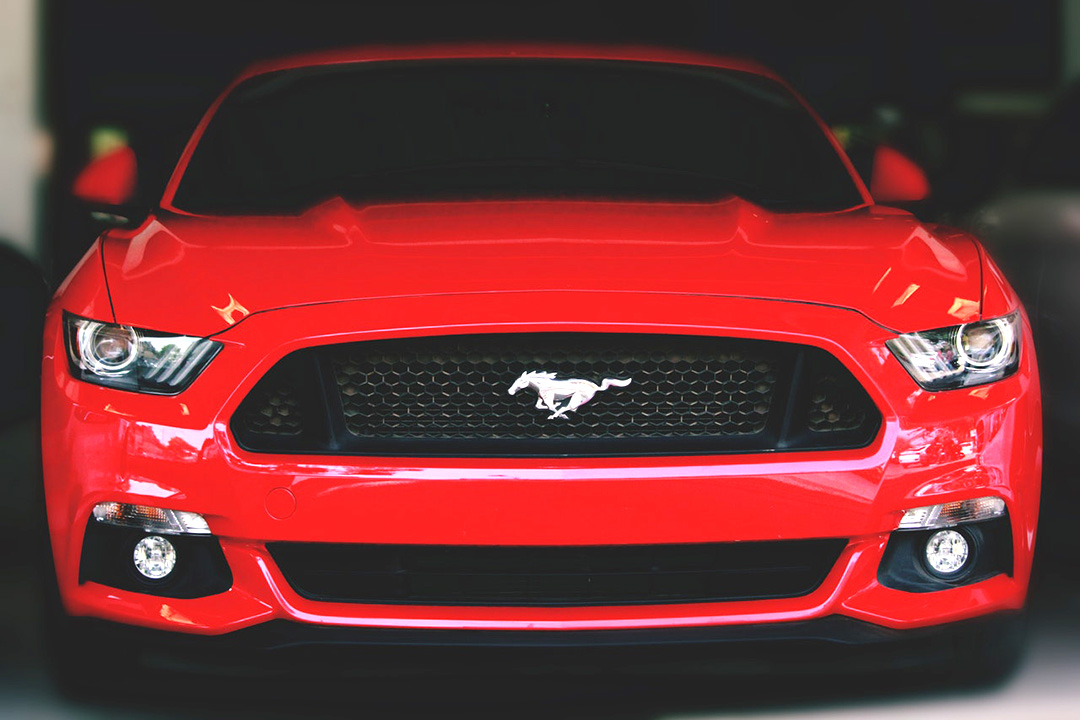 Andrea Cavallaro, director of operations at Ford's International Markets Group, said that South Africa's trade agreements and the government's willingness to listen to infrastructure requirements were a major influence on the investment. "The transformation here in South Africa is not just about the next model. We want it to be a huge hub for the export of this product – it is a global product and is hugely successful. It was an easy decision," he explains.
This move also allows Ford to strengthen its supply networks between Pretoria, Port Elizabeth and Durban. Production at the Silverton plant will include the new Ford Everest SUV and the Volkswagen Amarok since VW and Ford have formed a strategic alliance. The partnership between the two auto manufacturers was signed in June 2020 and includes a roll-out of electric and self-driving cars for both brands.
---
Formex Industries is a metal forming and assembly company that supplies a variety of complex products to the local automotive industry and the export market. The company is based in the Nelson Mandela Bay metropole, South Africa's foremost region for automotive manufacturing and export.
Formex is a supplier with over 80% black ownership, of which more than 40% are black women. The company is owned by Deneb Investments Limited – a subsidiary of Hosken Consolidated Investments Limited (HCI) – one of South Africa's biggest true B-BBEE companies listed on the Johannesburg Stock Exchange (JSE).
Follow us on Facebook for the latest industry news and features relating to our products and services.